Sunday
8:15 am Bible Classes

9:30 am Worship Service

11:00 am Bible Classes
Wednesday
6:45 pm Truthopolis

7:00 pm Teen Class

7:00 pm Adult Service
Our morning service combines dynamic Christ-honoring music with clear, practical preaching and teaching from the Bible. Bible Classes take the truth of God's Word and bring it to life – your life. There's a place for you and every member of your family to develop meaningful friendships, learn truths from God's Word, and grow spiritually. Whether you come Sunday, Wednesday, or have Bible studies with others, we look forward to serving you.
F.A.Q.s
WHAT ARE SERVICES LIKE?
Our morning service – at 9:30 am – combines traditional hymns and newer songs with clear, practical preaching and teaching from the Bible.

In our services, Pastor Kaminski preaches and teaches directly from the Bible.
WHAT SHOULD I WEAR?
There is not a dress code at Westside Baptist Church for members or guests. Our ministry leaders and many of our church family dress in more traditional "Sunday" dress; however, our main goal is that you would feel welcome and comfortable on your visit here!
WHAT IF I HAVE QUESTIONS WHILE AT CHURCH?
When you come to Westside we have greeters who meet you at the door. You will receive a welcome packet which includes a map of the building and basic information about the church. Please feel free to ask the greeters questions they will be glad to help. We also have a Welcome Center that will be happy to help in any way possible.
HOW CAN I MEET OTHERS?
One of the best ways to meet others is through our Bible classes. We have classes for all ages and walks of life. We also have many events planned through the year. Check out our calendar of events and see what works with your families schedule.
Senior Pastor
In 1979, Pastor Greg Kaminski founded Westside Baptist Church as well as Camp Northwest. He graduated from Bob Jones University in 1979. His wife, Janie, is the church music director.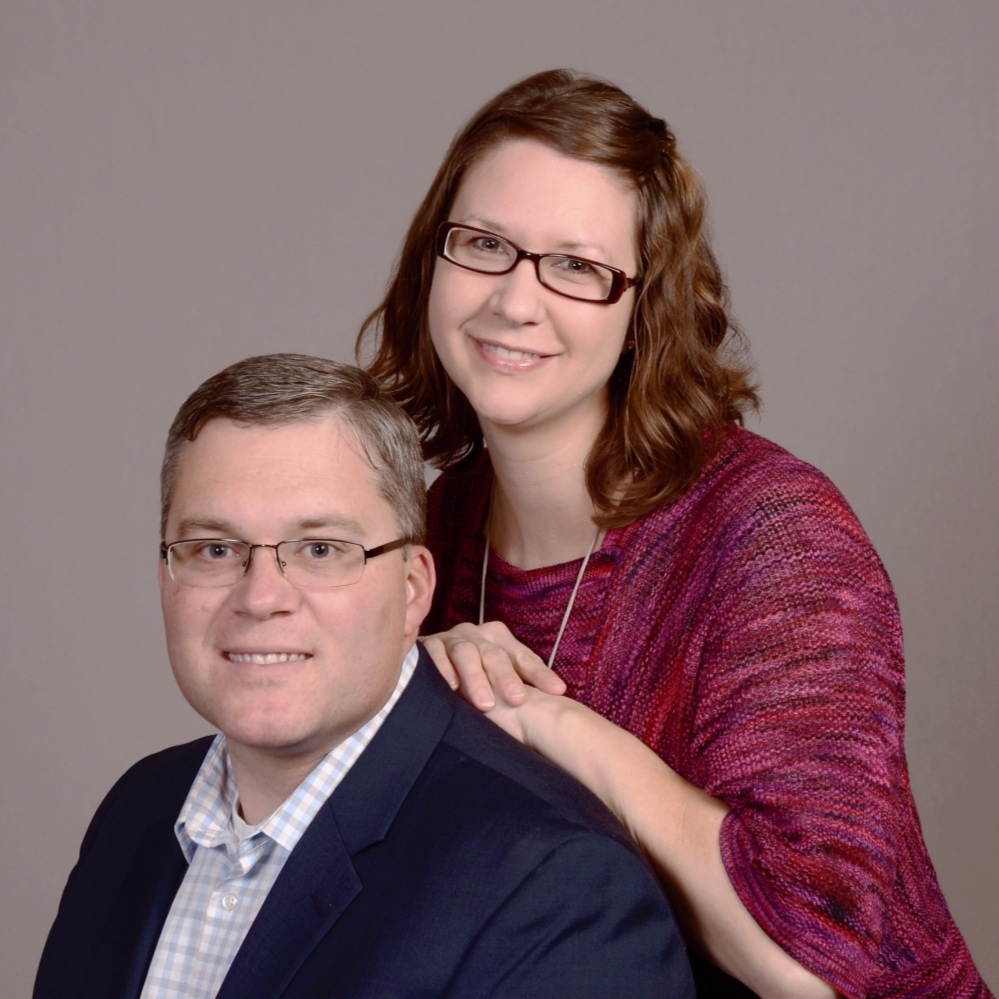 Assistant Pastor
Pastor Nathan came to Westside Baptist Church in 2004. He is Camp Northwest's Administrative Director. He graduated in 2003 from Bob Jones University. He and his wife Kelly have three children.
Youth Director
In 2016, Zach Eshleman joined the full-time staff. He had his internship at Westside Baptist Church in 2010. He graduated from Bob Jones University in 2011. He and his wife Ruth were married in 2011.
Music Director
Janie was a part of the church plant back in 1979. She has been directing the choir and special music since the church's beginning.
Office Administrator
In 2017, Chris became the church office administrator. His previous experience has proven valuable to his position at Westside.
Our Beliefs
SCRIPTURE- We believe that the Old and New Testament Scriptures are verbally inspired by God and are inerrant in the original writings, and that they are the supreme and final authority in faith and life.
THE TRINITY- We believe in one God, eternal, omnipotent, omnipresent, omniscient, manifesting Himself in three Persons--Father, Son, and Holy Spirit; one in nature, equal in attributes, power, and glory.
JESUS CHRIST- We believe that the Lord Jesus Christ was begotten by the Holy Spirit, born of the Virgin Mary, and that He is 100% God and 100% man.
SIN- We believe that God created man in His own image and in a state of innocence, but man willfully transgressed God's law and lost communion with God, becoming dead in sin, corrupt in nature, and incapable of pleasing God.
SUBSTITUTIONARY ATONEMENT- We believe that the Lord Jesus Christ died for our sins according to the Scriptures as a representative and substitutionary sacrifice, and rose again for our justification; and all who believe in Him are justified on the ground of His shed blood and are saved by grace through faith wholly apart from human merit or works.
SALVATION- We believe that all who receive the Lord Jesus Christ by faith are born again by the Holy Spirit through the Word of God and thereby become the children of God, possessing eternal life.
RESURRECTION- We believe in the resurrection of the crucified body of our Lord, in His ascension into heaven, and in His present life there for us as High Priest and Advocate.
END TIMES- We believe in the personal and visible premillennial return of our Lord and Savior, Jesus Christ, to reign upon the earth.
ETERNITY- We believe in the bodily resurrection of all the dead: the saved to a life of eternal glory and bliss in heaven with God; the unsaved to eternal judgment of conscious suffering in the lake of fire.
SEPARATION- We believe in separation from all worldly practice, in whole-hearted devotion to the cause of Christ, in a high standard of Christian conduct. Since such separation, devotion, and standards are the only scriptural basis for a useful Christian life. For this reason we oppose all practices which hinder Christian growth and detract from Christian influence.
Convictions- We believe it is necessary to hold sound and aggressive scriptural convictions of separation from liberalism, apostasy, and compromise with unbelief.